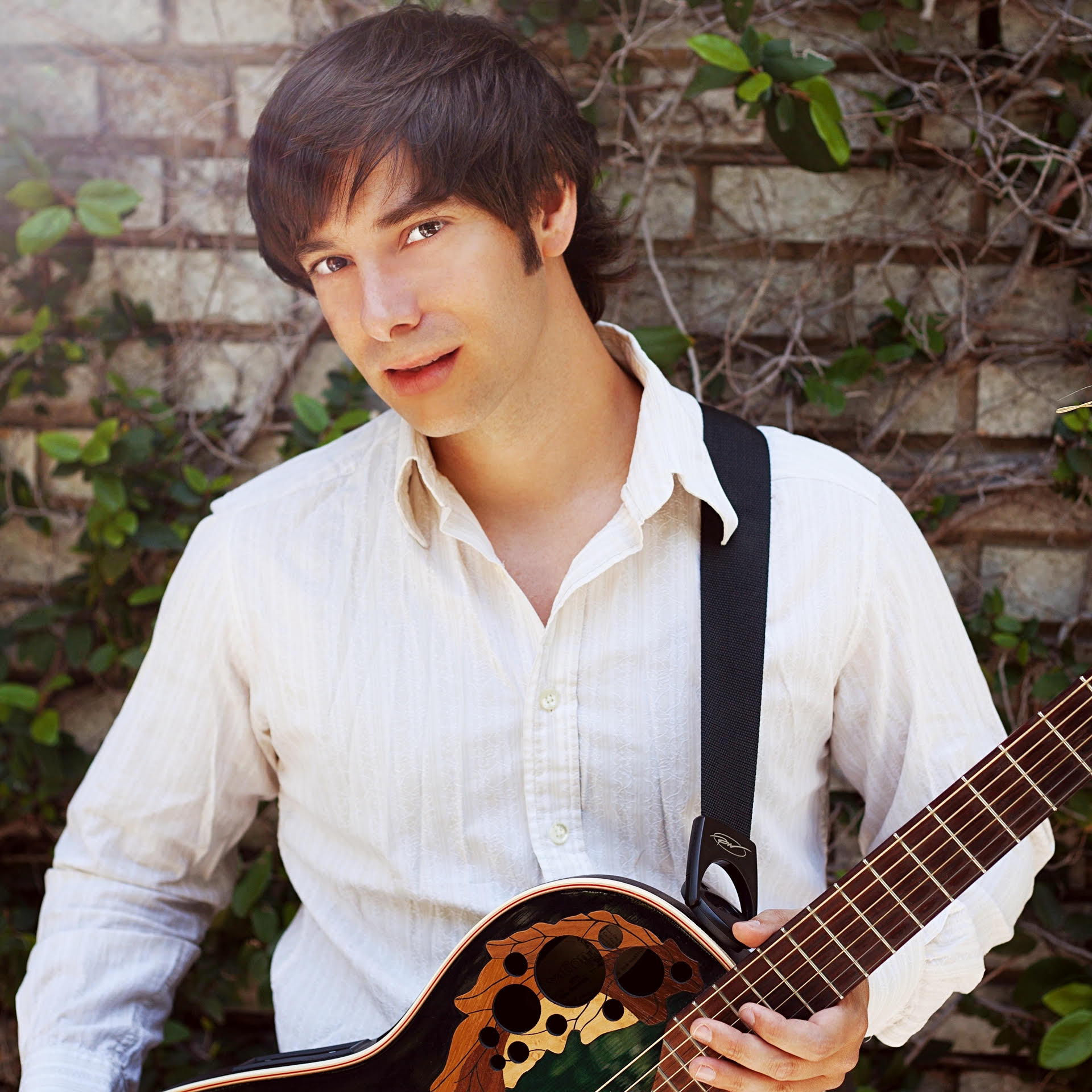 Constantine Roussos is a Greek-Cypriot entrepreneur, musician, songwriter, engineer and producer. Constantine has engineered and produced albums by artists and bands that include A Family of Snail, Katie Quinlan, Some Change from US, A Pigeon's Rhythm and many others.
Constantine is the founder and CEO of .MUSIC, a global music community initiative supported by the most prominent and influential music organizations with members representing over 95% of global music consumed. The .MUSIC top-level domain provides the global music community with a global industry standard for their music identity and their official Internet address: www.yourname.music
Constantine is also the owner of Roussos Group of Companies, a group of companies involved in technology, domain names, music and entertainment, real estate, hotels and student housing, land and development, construction and investment.
Constantine is a graduate and alumnus of the University of Southern California (Business Entrepreneurship and Music Industry), Musicians Institute (Certified Sound Engineer), Pepperdine University (Business Administration) and Harvard Business School (Owner President Management). Constantine has given presentations and spoken at prestigious universities as well as music and tech industry panels around the world, including ICANN, Harvard Business School, USC, UCLA, NYU, Georgetown University, Pepperdine University, Social Media Week, Internet Week, NARM, CMJ, Future of Music Coalition Summit, Popkomm, SoundCTRL and San Francisco Music Tech. Constantine has also been featured in major publications including the New York Times, Los Angeles Times, Washington Post, Billboard, Word Trademark Review, Hollywood Reporter, Bloomberg, New York Post and many others. Constantine has also won numerous awards, including the Top Business Plan award at USC and the Harvard Business School New Venture Competition Regional Finals Crowd Favorite award.